a saturday at tyntesfield (aka we bought national trust membership, and by christ we're going to use the free parking)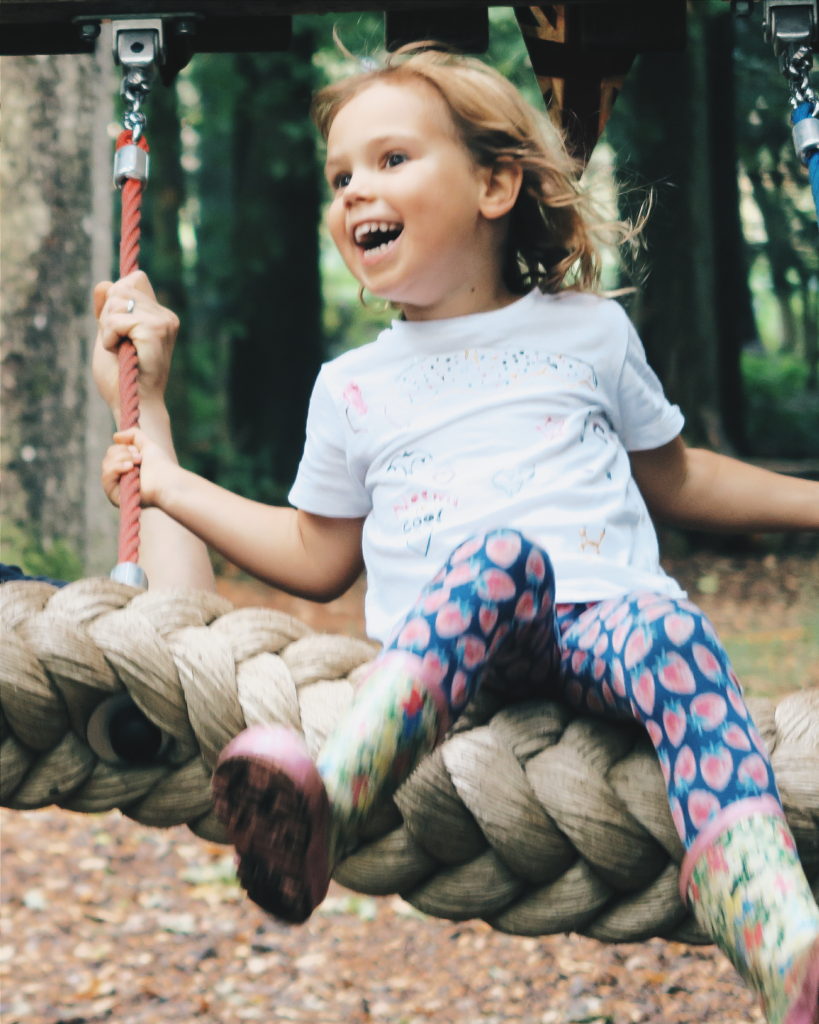 Is there any more joy that the joy felt by riding on a swing?
Oh wait… Can anyone say FIREMAN'S POLE? (Sidenote: is it fireperson's pole now..?)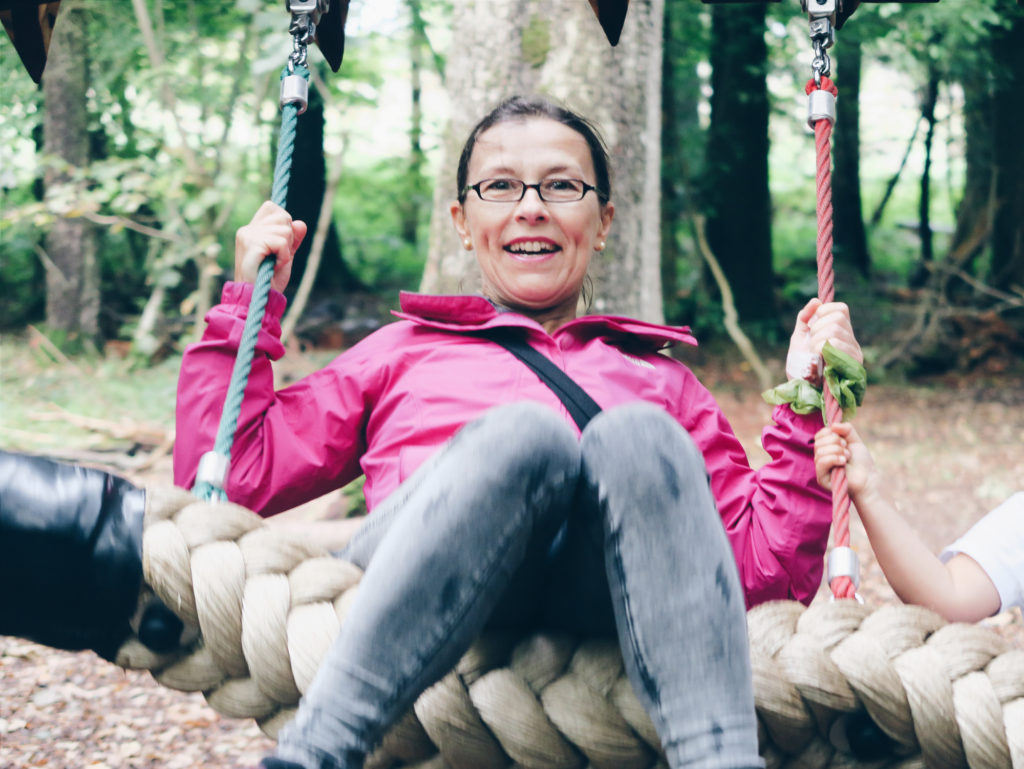 Some Saturdays are designed for doing nothing in the middle of, but then spending the late afternoon tramping around a beautiful National Trust estate.
We've had my mum staying with us for the past month (long, convoluted story surrounding buying land and selling houses. Yawn.), so we also had to take her dog with us.
Unfortunately, we didn't realise that we couldn't take the dog into the main grounds, so our filthy, dog-walking selves were directed to the forest that bordered the estate. It was no bad thing, though – the rain in the day had suppressed the amount of people visiting, and we'd arrived a couple of hours before closing as the sun juuust started to break through the cracks in the clouds. It was quiet and quite magical.
We also got to play on the kids play trail, still quite a new feature at Tyntesfield. I went down the pole, and we took turns sitting on the two-person swing.
Sometimes, tramping through nature can give the soul that kick it's been looking for.