Summer: From the first day of sun, til the last.
sports day
The first day I can remember it being gorgeously warm this year was also N's first ever sports day. 27 degrees is frankly fucking gorgeous for me, but for 270 infant schoolers – not to mention the parents and teachers –  who aren't quite as blessed with N's Spanish skintone, 27 degrees is a touch on the warm side.
As it was infant school, the emphasis was on taking part and having a go – there were no winners and losers. Although – and not to be a Tigress about it – Noemi would have TOTALLY won the egg and spoon if it was based on never dropping the egg and on being  the slowest because of the carefulness (it wasn't). Took her five minutes to complete the course.
In order to get my competitive fill, I entered the Mums Race. Let's just say that I didn't come last. There were clearly some mothers in full on running gear. I wore boyfriend jeans and was barefoot (my Toms weren't really designed for this kind of activity).
But the SKIES that day. Divine.
sleepover
N had her FIRST EVER SLEEPOVER this Summer. Did you know how really rather fucking scary it is to look after another child who isn't your own? Not because they weren't wonderful (she was), but because it feels like a real responsibility. I remember having a similar feeling the first time I ever drove a pregnant passenger.
It was so lovely, though. Yes, they chatted until 9.30pm. Yes, they jumped on the beds. Yes, they drank so much water they needed the loo several times before they fell asleep, but sleep they did. Until 6.15am, when I came in to find them crammed onto one tiny chair in the dark drawing notes to each other. Then they ate pain au chocolat, drank orange juice and watched My Little Pony.
holiday to tenerife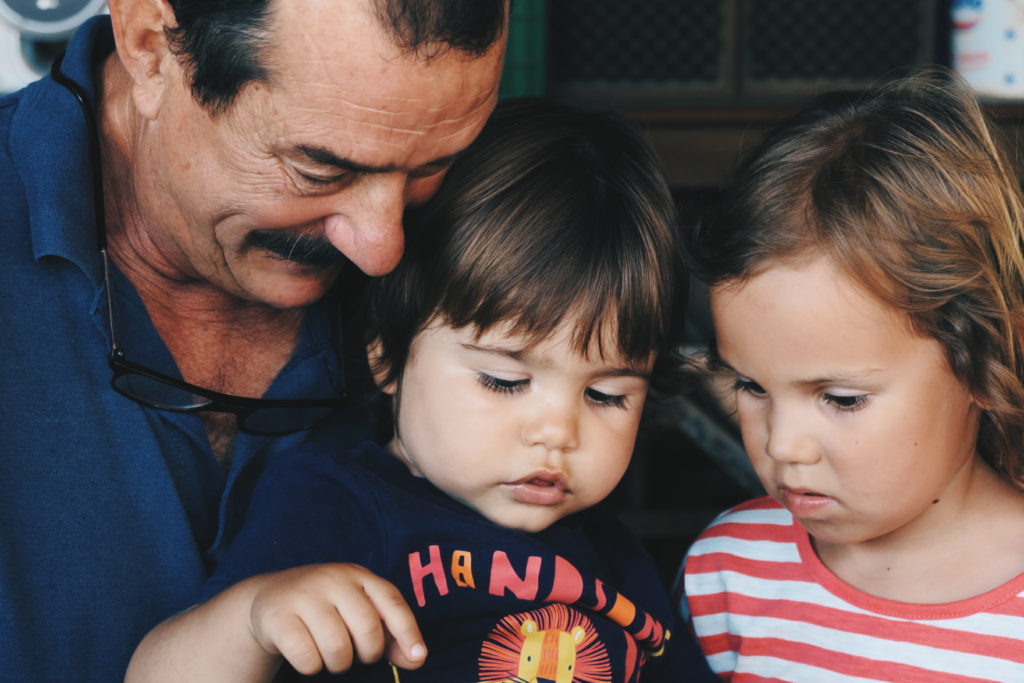 My husband hails from Tenerife. This means cheap holidays, fun family time and daily sunshine are available to us at the drop of a hat (and the cost of flights) – how lucky are we?!
We spent 9 delicious days over there, and I'm surprised that Noemi didn't expand to four times her size because she spent most of her time in the water. We discovered she can swim in the deep end without arm bands. This is both good and also pant-crappingly scary news as she's still yet to build a swimming style. Mostly, she paddles around screaming for people, and it's really unclear whether she's drowning or if she just wants you to fix her goggles. (It's normally the latter)
friends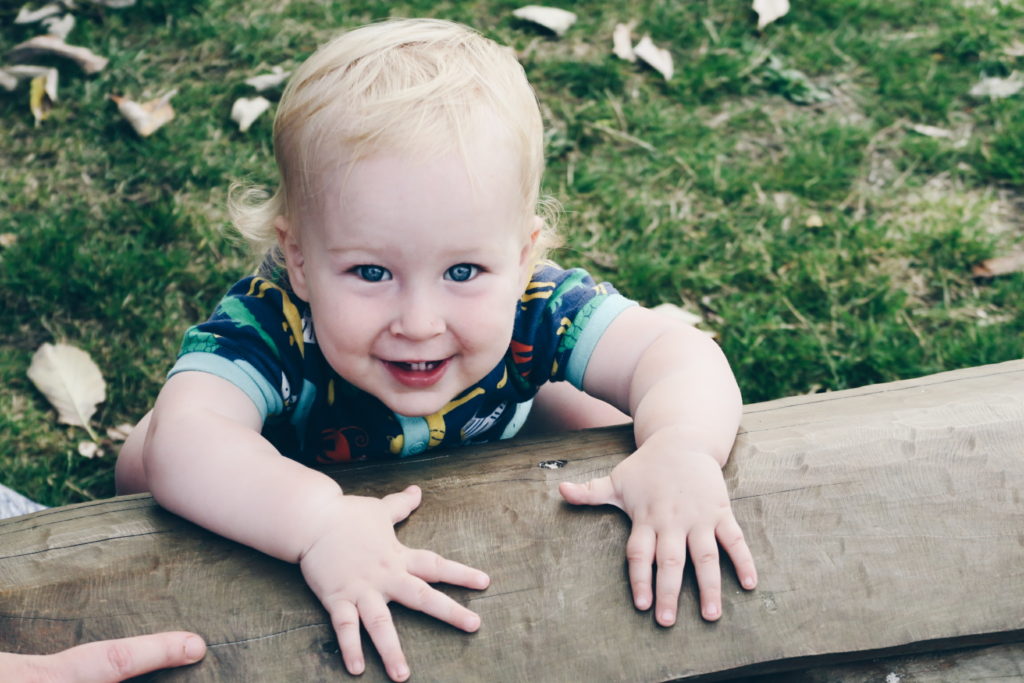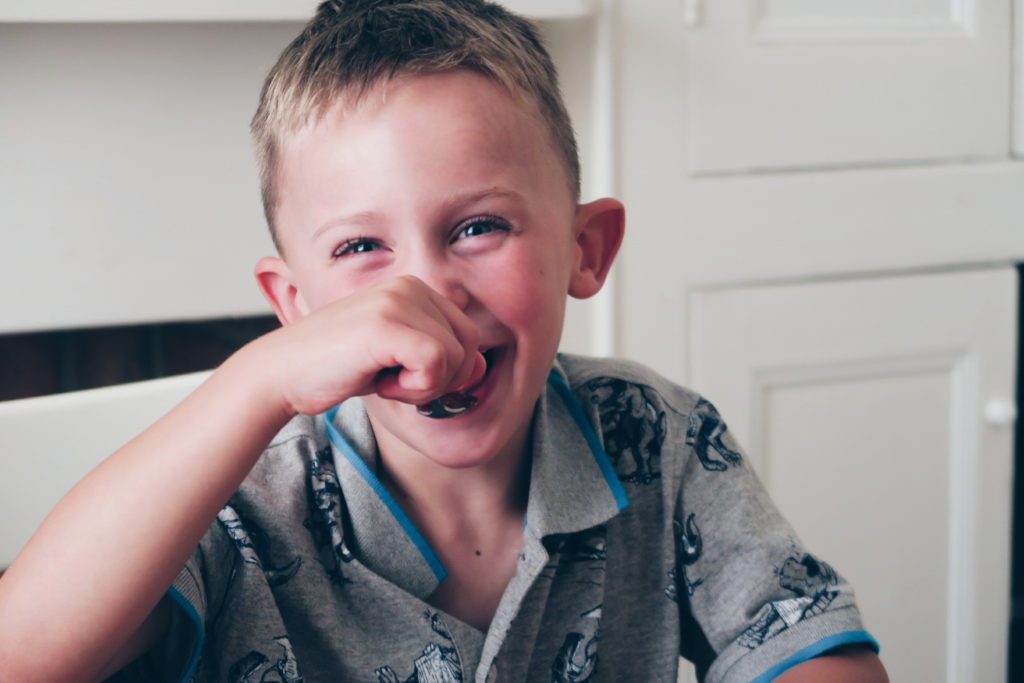 Our Summer was filled with friends, mostly small ones from the looks of the picture, but I certainly got to see some of mine at the same time.
Summer with kids is, of course, different to Summers without kids. Who takes six weeks off to spend double the amount of money on activities you don't really want to do that are at twice the capacity?! Parents, that's who!
And Summer with kids is completely different to Summer AS a kid. I remember endless sunshine, evenings at a local pub monkeying around in the play area with other kids, picking strawberries, hanging out with neighbours – everything was so carefree. Now as a parent, I'm frantically finding things to do  each day (often failing because everything also needs to be pre-booked or just costs a functioning kidney), just going to the park (again), counting the days until school starts again, trying to navigate everyone else's holiday schedules so you can meet up and trying ever so hard not to be a shouty, arsehole dick of a parent when it doesn't all go to plan (still working on it…).
Thank you, Summer, you delicious, long-but-short, sunny, rainy, breathtaking torment of a time period. Same time next year?