Unwanky & Uncorporate since 2018
Ready for

uncorporate

&

Unwanky

photography for your business or brand?

You're ready to show up as you, exactly how you are, doing exactly what you want to do.

No fluff, no wanky gimmicks, no rented Airbnb mansions, and absolutely no laughing at salads or switched-off laptops.

And brand photography doesn't just help. It packs a punch stronger than Chuck Norris.

Don't believe me?
ONLINE CONTENT WITH GREAT IMAGES GETS
94%
MORE VIEWS THAN CONTENT
WITHOUT IMAGES, OR WITH CRAP IMAGES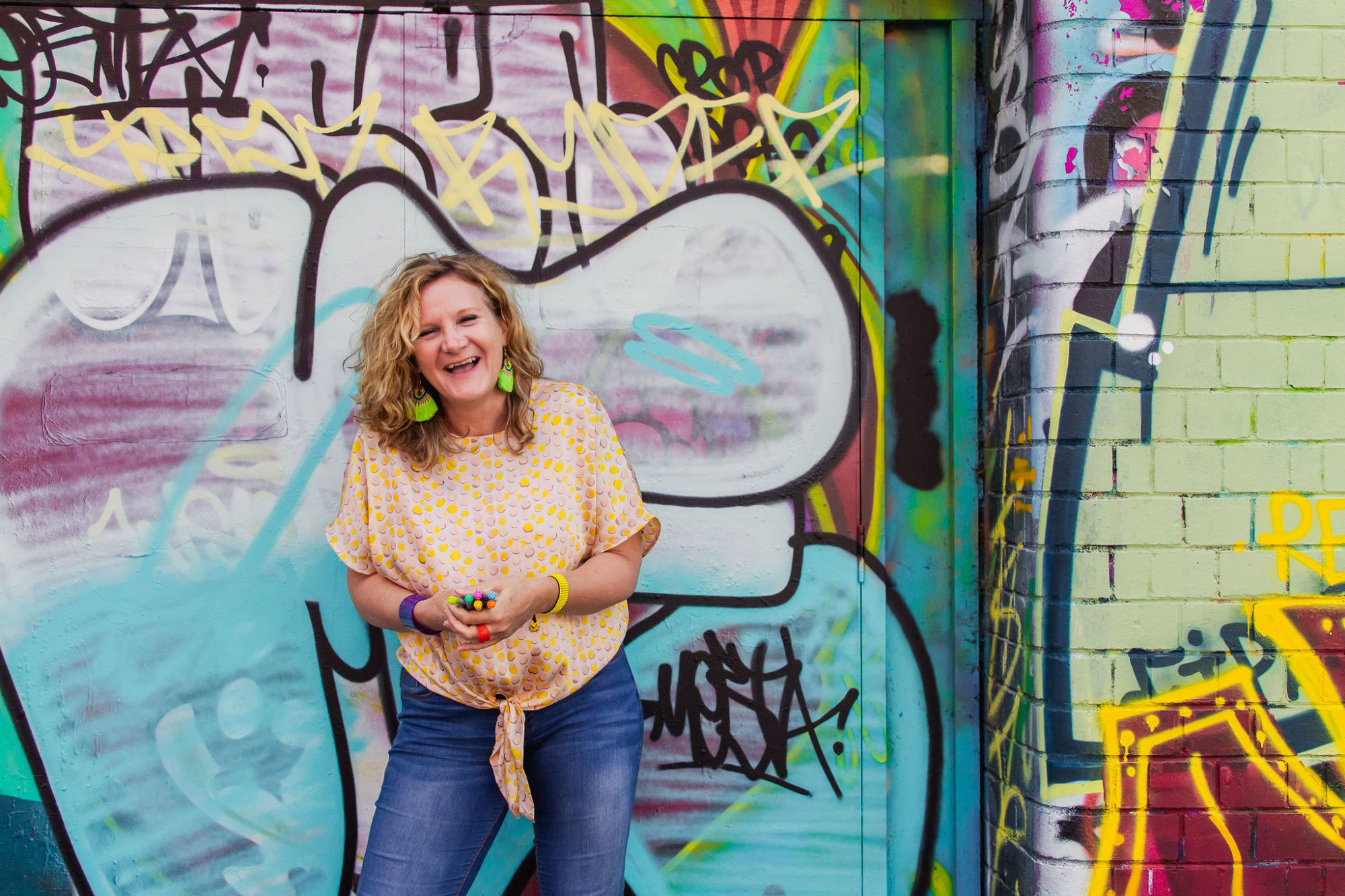 A BUSINESS THAT INVESTS IN LONG-TERM BRANDING MAKES

2.2 TIMES


THE SALES THAN A BUSINESS THAT DOESN'T INVEST
IT TAKES ONLY
50 MILLISECONDS

FOR YOUR CLIENTS TO DECIDE IF THEY TRUST YOU (HINT: PHOTOS HELP)
...With YOUR Personality...
Hi, I'm Gemma
And I'm your next brand photographer
(Well, you don't get anywhere in life without being a little presumptuous, non?)
Potty-mouth, show-off, lovable bellend. A heady combination, I'm sure you'll agree.
Ready to show up in all your majestic glory? It's ok, I'll hold your hand.  
Want your own photos?
Choose your adventure
I need team headshots
Is it time to get those team profiles ship-shape and ready for business? No more criminal photofits for the about page, let me help!
I need brand photography just for me
Personal brand photography with a little summin' summin'? You got it!
I have a business event
Need your Bristol event photographed? Corporate ball, important exhibition, or yoga retreat, put the phones away and focus on having fun.